Do I Need a Tire Rotation?
At World Car Mazda New Braunfels, we know that safety is always your top priority behind the wheel. That's why we are more than happy to handle a tire rotation for you! When you stop by our convenient location on I-35, we'll be ready to maximize your tire performance as quickly as possible. If you've never had a tire rotation or have not had one within the last 5,000 miles, read on to learn why this process is so important!
How It Works
What exactly happens when we rotate your tires? It's pretty simple, actually — we'll be giving each of your tires a new position on your car. So, your current back left tire could end up on the front right, bumping your front right tire to the rear left, etc. By the end of the procedure, every tire will end up in a new spot. This would be a lot of work for one person in their driveway, which is why we recommend bringing your vehicle into our Service Department! Read on to learn how you can get a tire rotation done quickly and easily.
Why It Matters
The necessity of this procedure is based on the fact that all of your tires do not wear down at the same rate — their wear depends on their position. For instance, your back tires accumulate less wear than your front tires because your front tires are holding up 60% of your car's weight, thanks to the engine block. There's a difference in wear between those front tires, too. Since we drive on the right side of the road, we tend to take left turns faster than right ones, which means your front right tire carries more load and therefore more wear than your front left. By now you've probably concluded that rotating your tires is a great way to even out that wear, which will extend the life of your tires and save you from spending a lot of money on full tire replacements down the road. But above all, tire rotation is essential to preserving as much grip on your tires as possible, keeping you and your family safe.
Capable Service
Ready to bring in your car for a tire rotation? World Car Mazda New Braunfels is here for you! Specifically, our factory-trained service staff are the ones who will have your back, using only genuine Mazda parts and equipment to go about their work keeping your vehicle in pristine condition. Make your stop as efficient as possible when you schedule a service appointment — we'll have you in and out in a flash at the time of your choosing. Convenient, capable service is what we do!
We heard you ask yourself "Do I need a tire rotation?", and we hope we have provided some answers! World Car Mazda New Braunfels is the place to go if you want to get this done while preserving both your safety and your bank account. We're looking forward to seeing you!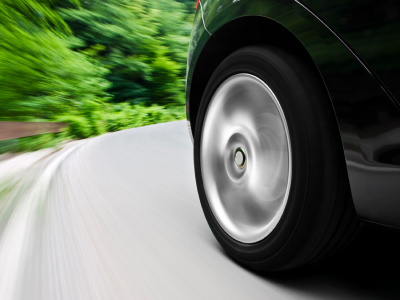 Service -New Braunfels Hours
830-214-1315
| | |
| --- | --- |
| Monday | 7:00 am - 6:00 pm |
| Tuesday | 7:00 am - 6:00 pm |
| Wednesday | 7:00 am - 6:00 pm |
| Thursday | 7:00 am - 6:00 pm |
| Friday | 7:00 am - 6:00 pm |
| Saturday | 7:00 am - 2:00 pm |
| Sunday | Closed |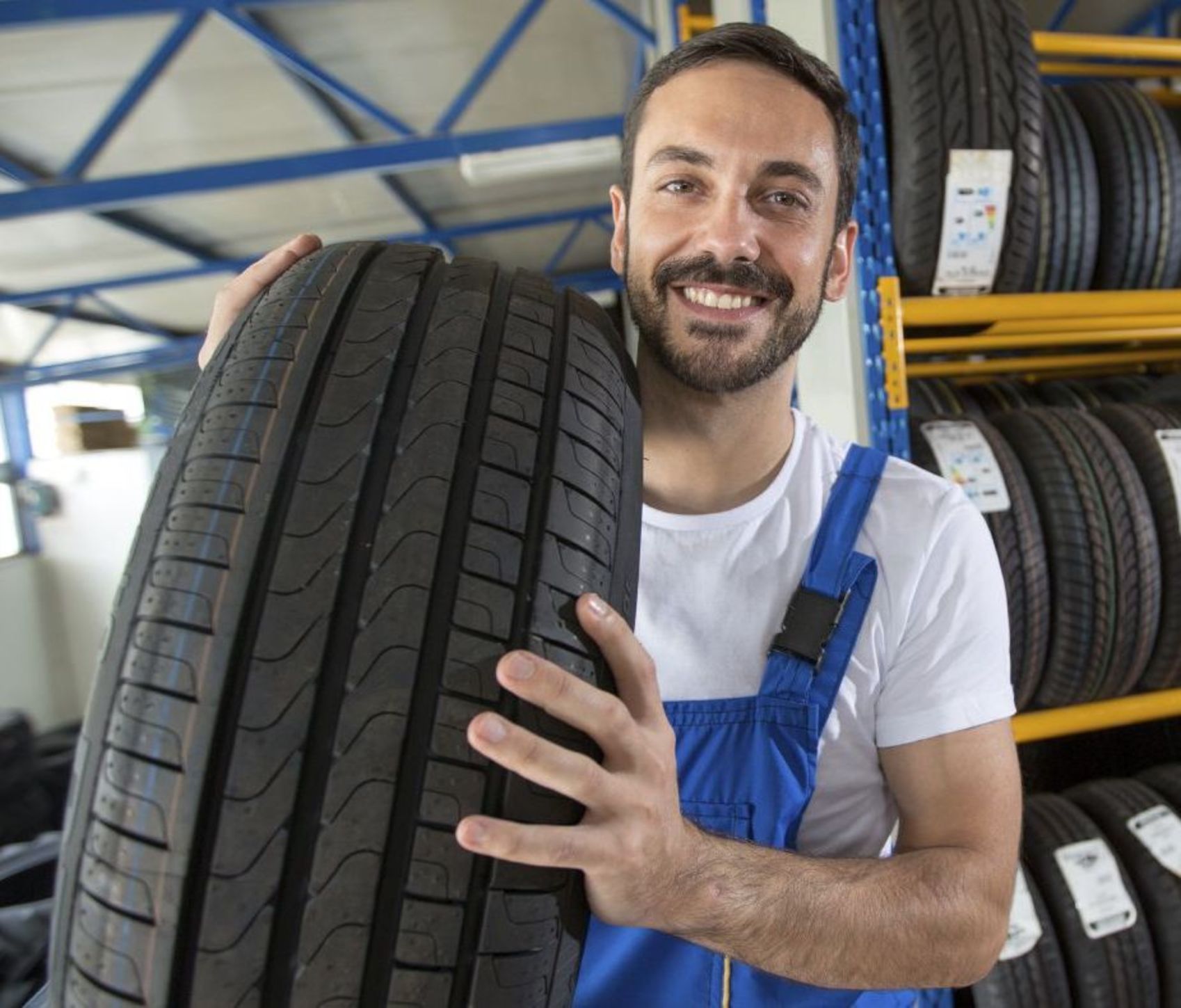 Testimonials
GOOGLE
5-27-2020
car shopping on line due to corvid-19
CARS
5-23-2020
GOOGLE
5-23-2020
GOOGLE
5-22-2020
The BEST place to service your vehicle.
CARS
3-5-2020
GOOGLE
2-1-2020
GOOGLE
1-29-2020
GOOGLE
1-28-2020
GOOGLE
1-19-2020
GOOGLE
1-19-2020
GOOGLE
1-18-2020
GOOGLE
1-12-2020
GOOGLE
1-12-2020
YAHOO
1-11-2020
GOOGLE
1-5-2020
GOOGLE
1-3-2020
GOOGLE
11-29-2019
GOOGLE
11-23-2019
GOOGLE
11-18-2019
GOOGLE
11-8-2019
Kia Sportage windshield washer resevoir repair
CARS
10-28-2019
GOOGLE
10-17-2019
GOOGLE
9-21-2019
GOOGLE
9-12-2019
GOOGLE
9-3-2019
Read More