Do I Need An Air Filter Replacement?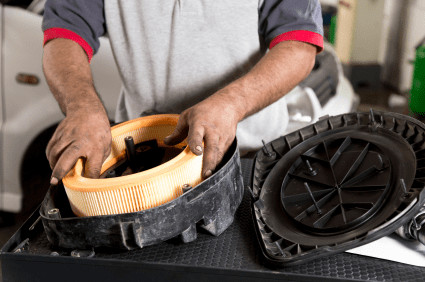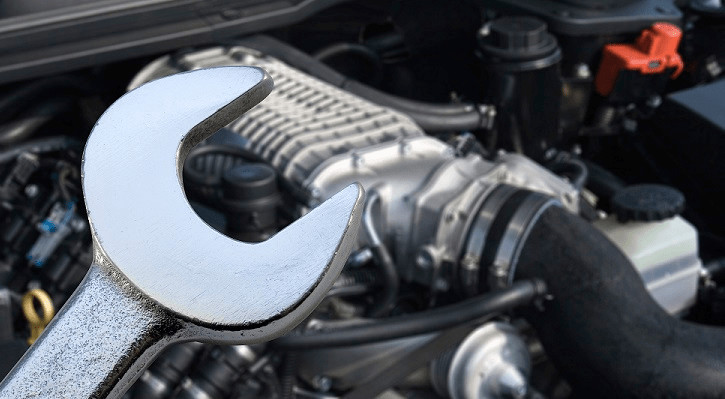 If you're a new car owner, or simply don't know too much about automotive mechanics, it can be difficult spotting maintenance issues and knowing when to get them fixed. Some parts are vital and need routine attention, such as the air filter of your vehicle. Servicing them is important, and that's why we at World Car Mazda New Braunfels are here to help out with our in-house Service Department. Contact us with any of your questions!
What Does My Air Filter Do?
The air filter is an integral part of the system under your hood. In order to start up, your engine creates small combustions by combining oxygen with gas and lighting it on fire. If the air in these combustions is not clean, then unwanted particles will get trapped throughout your powertrain. This is where the filter does its work, trapping grime and grit before it can enter the system so that the air remains pure. However, as it collects more and more debris over time, it will need replacing.
Warning Signs
There is a general timeline to follow to know when this might be. We recommend coming in for a system inspection every 15,000 to 30,000 miles. This range is flexible because it depends on different factors, such as the terrain you drive on, the climate you drive in, and even your specific model and filter type. Make sure to read your owner's manual for any details on your unique vehicle. And, be on the lookout for warning signs, such as if the check engine light shows up on your dashboard or if your car experiences trouble starting up.
Replacement
If you notice either of these, feel free to make an appointment to see us using our online Schedule Service tool. During your visit, our team will get to work inspecting your system. We invite you to relax in our waiting room while a diagnostic is created for you. If our technicians determine that you need a new filter, our in-house Parts Department can grab an ideal replacement from their stocked inventory. Then, it's just a quick swap out and you will be on your way. Make sure to check out our Service Specials in your free time to see if you can save money on this servicing project!
Visit World Car Mazda New Braunfels to have your car running like new once more! We can assist with all of your servicing needs, so you'll never have to wonder, "Do I need an air filter replacement?", again.
Service -New Braunfels Hours
830-214-1315
| | |
| --- | --- |
| Monday | 7:00 am - 6:00 pm |
| Tuesday | 7:00 am - 6:00 pm |
| Wednesday | 7:00 am - 6:00 pm |
| Thursday | 7:00 am - 6:00 pm |
| Friday | 7:00 am - 6:00 pm |
| Saturday | 7:00 am - 2:00 pm |
| Sunday | Closed |
Testimonials
GOOGLE
6-2-2020
GOOGLE
5-27-2020
car shopping on line due to corvid-19
CARS
5-23-2020
GOOGLE
5-23-2020
GOOGLE
5-22-2020
The BEST place to service your vehicle.
CARS
3-5-2020
GOOGLE
2-1-2020
GOOGLE
1-29-2020
GOOGLE
1-28-2020
GOOGLE
1-19-2020
GOOGLE
1-19-2020
GOOGLE
1-18-2020
GOOGLE
1-12-2020
GOOGLE
1-12-2020
GOOGLE
1-5-2020
GOOGLE
1-3-2020
GOOGLE
11-29-2019
GOOGLE
11-23-2019
GOOGLE
11-18-2019
GOOGLE
11-8-2019
Kia Sportage windshield washer resevoir repair
CARS
10-28-2019
GOOGLE
10-17-2019
GOOGLE
9-21-2019
GOOGLE
9-12-2019
GOOGLE
9-3-2019
Read More