Do I Need My Brakes Checked?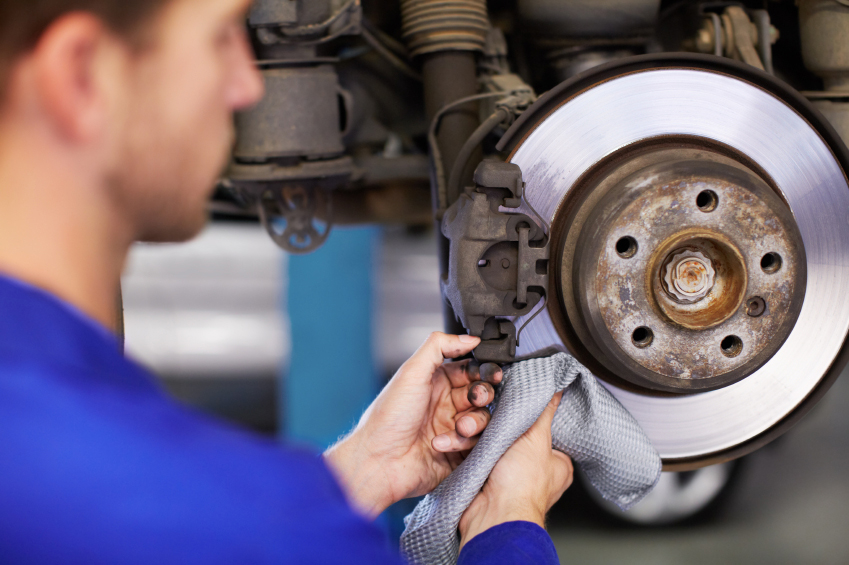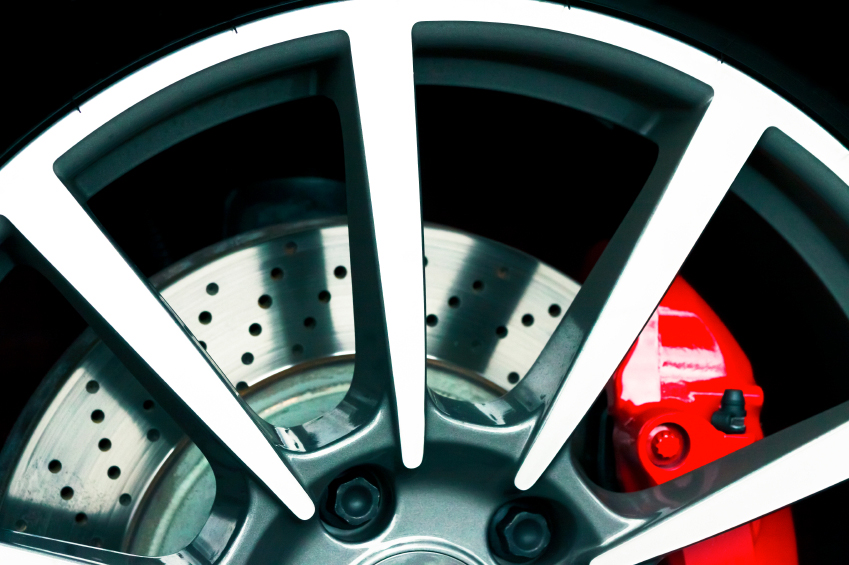 When it comes to your safety behind the wheel, few things are more important than having well-maintained brakes. At World Car Mazda New Braunfels, your peace of mind is important to us, which is why we go out of our way to make coming in for a brake inspection a breeze. In fact, we offer brake inspection on any car! Decisions don't get much easier than this — come in to see us today!
Trusted Technicians
Our Service Department features a staff consisting of not only well-trained professionals, but also friendly people who take pride in keeping you safe on the road They're more than happy to answer any questions you may have about the brake inspection process or any other maintenance-related issues with your car, in person or online via our Ask a Tech form. When you come in to World Car Mazda New Braunfels, you can count on a service team that is factory-trained and uses only genuine Mazda parts and equipment.
Time for a Brake Inspection
When you press on the brakes, have you been feeling shuddering or grinding? Is the pedal a bit squishy? Do you hear squealing or smell an odor? If any of this sounds familiar, it's a good idea to schedule a brake inspection. That's because your brakes work by applying pressure to your tires via a brake pad, and if that pad gets worn down and becomes too thin, the symptoms above can be the result. Even if none of them have occurred yet and you've never seen the brake light blinking on your dashboard, it's always a good idea to have your brakes inspected regularly — we recommend maintenance every 10,000 miles or once a year to preserve both your peace of mind and your bank account!
Our Procedure
When we inspect your brakes, we take a comprehensive look at all of their components. We'll check for wear or thinning of your brake pads, gouges or scrapes in your rotors, and cracks or warping across the surface of your brakes. We'll also closely examine your brake lines and fluid to ensure they're performing at an optimum level, and extend the meticulous inspection to your brake shoes and calipers. No inch of your brakes goes unexplored because we want you leaving our lot with 100% confidence in your stopping power!
We hope this information has provided you with an answer to the question "Do I need my brakes checked?"! If you think you do, World Car Mazda New Braunfels is ready to receive you! Schedule an appointment at your convenience, fill out an Ask a Tech form if you want to prepare with any background information, and come in to chat with our friendly staff and improve your ride. We're looking forward to seeing you at our dealership, conveniently located on I-35!
Service -New Braunfels Hours
830-214-1315
| | |
| --- | --- |
| Monday | 7:00 am - 6:00 pm |
| Tuesday | 7:00 am - 6:00 pm |
| Wednesday | 7:00 am - 6:00 pm |
| Thursday | 7:00 am - 6:00 pm |
| Friday | 7:00 am - 6:00 pm |
| Saturday | 7:00 am - 2:00 pm |
| Sunday | Closed |
Testimonials
GOOGLE
6-2-2020
GOOGLE
5-27-2020
car shopping on line due to corvid-19
CARS
5-23-2020
GOOGLE
5-23-2020
GOOGLE
5-22-2020
The BEST place to service your vehicle.
CARS
3-5-2020
GOOGLE
2-1-2020
GOOGLE
1-29-2020
GOOGLE
1-28-2020
GOOGLE
1-19-2020
GOOGLE
1-19-2020
GOOGLE
1-18-2020
GOOGLE
1-12-2020
GOOGLE
1-12-2020
GOOGLE
1-5-2020
GOOGLE
1-3-2020
GOOGLE
11-29-2019
GOOGLE
11-23-2019
GOOGLE
11-18-2019
GOOGLE
11-8-2019
Kia Sportage windshield washer resevoir repair
CARS
10-28-2019
GOOGLE
10-17-2019
GOOGLE
9-21-2019
GOOGLE
9-12-2019
GOOGLE
9-3-2019
Read More