How Do I Get A Battery Test and Replacement?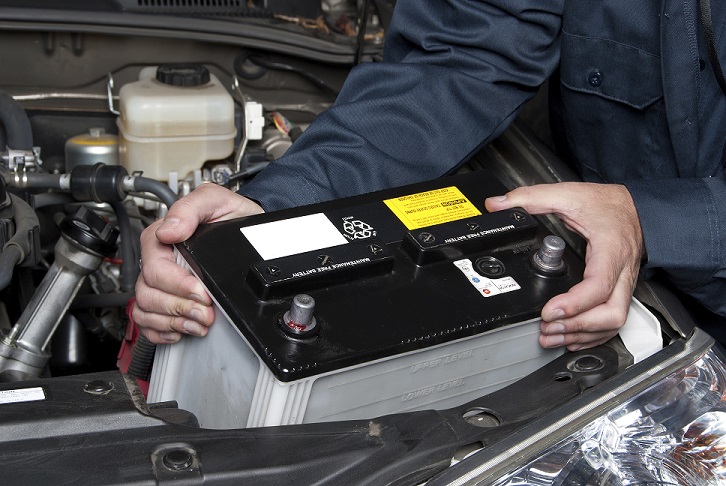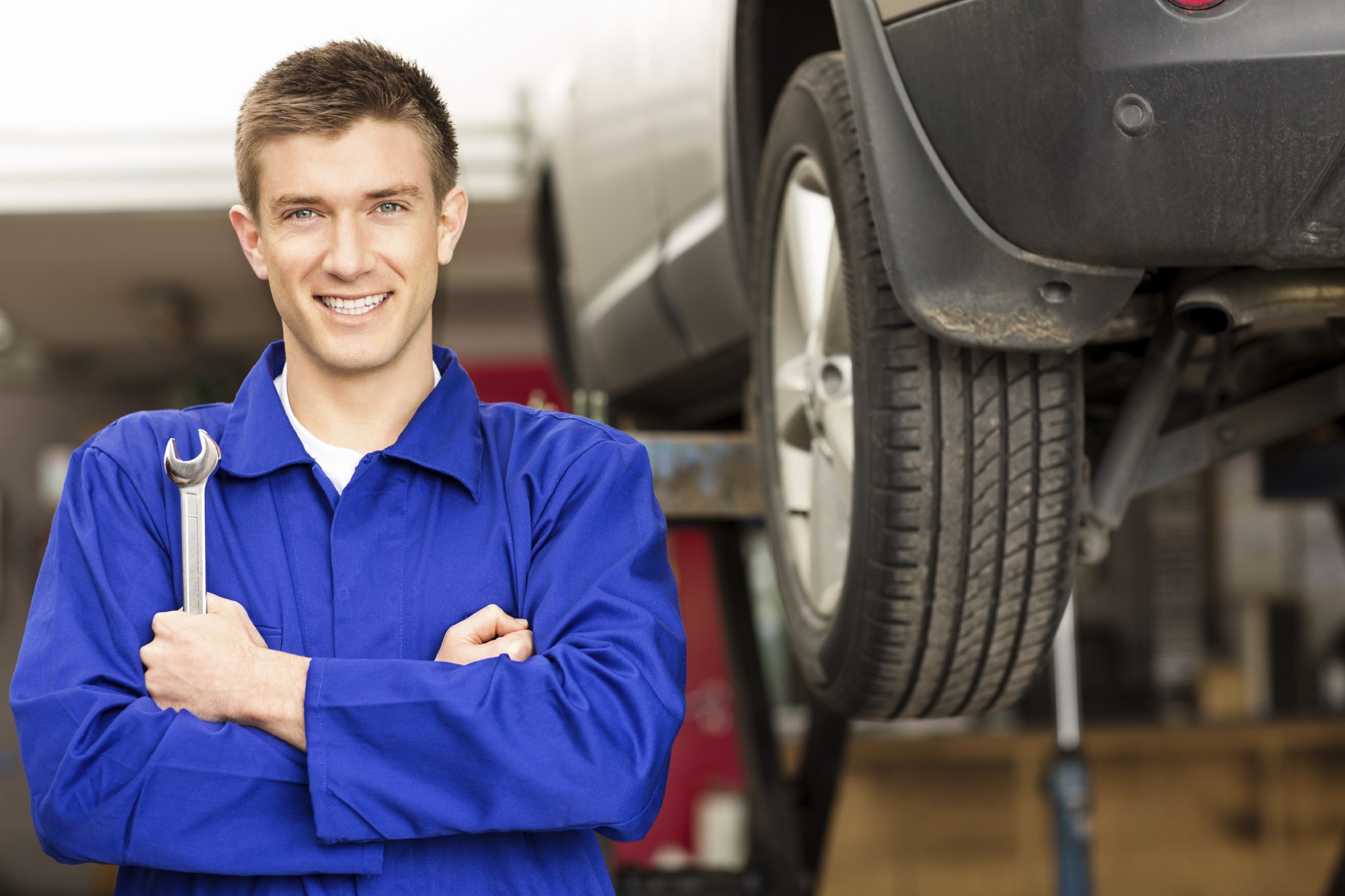 If you are a new car owner or unfamiliar with the automotive world, you might be wondering when and how to get your battery inspected and possibly replaced. We at World Car Mazda New Braunfels are here to explain a bit about the process and hopefully clear up some confusion. If you have any additional questions, please feel free to contact us!
Warning Signs
There are several warning signs that you can look out for that might tell you it's time to get an inspection for your battery. The first and most obvious is if your car seizes up on the roadway and you need a jump start to start driving again. This is an obvious sign that your system isn't functioning properly and almost certainly needs to be replaced. Other signs that can signal wear and tear but don't necessarily indicate a need for replacement include if your car is taking longer than usual to start up or if you hear a clicking sound while turning on the engine. Another surprising way to tell if your battery is wearing down is to pay attention to the other electronics in your car. Your display screens, headlights, and other electronics are all connected to your battery, so if they aren't functioning properly, your battery might not be either!
Timeline
Apart from standout signs, there is also a general timeline that we recommend you follow for check-ins. As a rule of thumb, it is good to visit our service bay every three to five years for a checkup. When a battery is three years old, it starts to gather a little bit of wear and tear. If you come in at that point, our technicians might be able to tell you its remaining lifespan. By the time your battery has been in use for five years, it will probably start to exhibit signs of erosion and will definitely need an inspection. Keep in mind, this timeline is also based on factors such as the climate you live in, your driving style, your specific model, and more. For specific information on your vehicle, make sure to read your owner's manual. With any other questions, please use the Ask a Tech form under the Service tab of our website!
Test and Replacement
If you do come into our service bay, our team will get to work right away. You can either schedule an appointment online or just walk in! The first thing our technicians will do is run an electrical diagnostic test to check on the functionality of your battery. If they determine that your vehicle needs a replacement, don't worry—our in-house Parts Department can dive into their stock and fit you with a new one. The replacement process is simple—they take out the old battery, clean its terminal, and install the new one! While our team works, we invite you to relax in our upscale waiting room or even run out to do some errands. When you come back to pick up your car, it will be in tip-top shape and running like new! Then, when it's time to wrap up your service bill, make sure to look at our Service Specials to see if you can save money on your maintenance!
If you were wondering, "How do I get a battery test and replacement?", now you have your answer! Our team at World Car Mazda New Braunfels is prepped and ready to help you with all of your servicing needs. Come in anytime!
Service -New Braunfels Hours
830-214-1315
| | |
| --- | --- |
| Monday | 7:00 am - 6:00 pm |
| Tuesday | 7:00 am - 6:00 pm |
| Wednesday | 7:00 am - 6:00 pm |
| Thursday | 7:00 am - 6:00 pm |
| Friday | 7:00 am - 6:00 pm |
| Saturday | 7:00 am - 2:00 pm |
| Sunday | Closed |
Testimonials
GOOGLE
6-2-2020
GOOGLE
5-27-2020
car shopping on line due to corvid-19
CARS
5-23-2020
GOOGLE
5-23-2020
GOOGLE
5-22-2020
The BEST place to service your vehicle.
CARS
3-5-2020
GOOGLE
2-1-2020
GOOGLE
1-29-2020
GOOGLE
1-28-2020
GOOGLE
1-19-2020
GOOGLE
1-19-2020
GOOGLE
1-18-2020
GOOGLE
1-12-2020
GOOGLE
1-12-2020
GOOGLE
1-5-2020
GOOGLE
1-3-2020
GOOGLE
11-29-2019
GOOGLE
11-23-2019
GOOGLE
11-18-2019
GOOGLE
11-8-2019
Kia Sportage windshield washer resevoir repair
CARS
10-28-2019
GOOGLE
10-17-2019
GOOGLE
9-21-2019
GOOGLE
9-12-2019
GOOGLE
9-3-2019
Read More