What Is This Light on My Dash?
If you're like most drivers, the Service Engine Soon light can be a source of anxiety if it's not accompanied by any obvious evidence of a problem. You know something is likely wrong, but aren't quite sure what. Should you wait and see if the light disappears, or do you need to bring your car in for service right away? Luckily, the Service Department at World Car Mazda New Braunfels can offer you assistance and peace of mind! Keep reading for more details about engine behavior and how you can keep yours in tip-top shape.
Service Engine Soon
First, some background info. The Service Engine Soon light might indicate one or many different issues, which is why it can be so tricky to interpret. Possible malfunctions under your hood can range from something small like a misaligned spark plug to a larger issue such as a bad oxygen sensor or damaged catalytic converter. Any of these or other issues can cause related problems now or down the line. We know that the wide range of potential complications makes this a frustrating issue to deal with!
Engine Warning Signs
In some cases, the reason for the Service Engine Soon Light might be a bit more obvious to you. The most conspicuous symptom would be smoke billowing from your engine block, but others are less extreme while still requiring attention. The engine indicator light on your dash might be accompanied by your tachometer dial showing erratic RPMs while your engine is idling, or maybe you've noticed an unusually rough ride while at speed. You might also feel something strange when you hit the gas — either a lack of response, or more timid power than you're used to. These are just some of the issues your Service Engine Soon light could be alerting you to, which is why we recommend you set course for our convenient location on Interstate 35 and bring your car in for an inspection right away!
Our Service
If you'd prefer, you can get the service process started online at the World Car Mazda New Braunfels website when you fill out our Ask a Tech form. You'll be able to submit a question to our knowledgeable staff and receive a prompt response. We may recommend you bring your car in for service, in which case you'll find yourself in the capable hands of our Service Department's factory-trained technicians. We only use genuine Mazda parts and equipment, and have the answer for any questions you may have. If you'd rather make your first step an-in person visit, find the Schedule Appointment link under the Service & Parts tab on our website and plan your trip to see us!
We guarantee you're not the first person to wonder aloud "What is this light on my dash?". Luckily, World Car Mazda New Braunfels has an answer for you! Get that irritating indicator light taken care of and leave our lot with confidence today!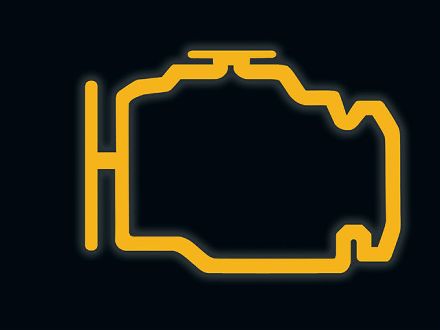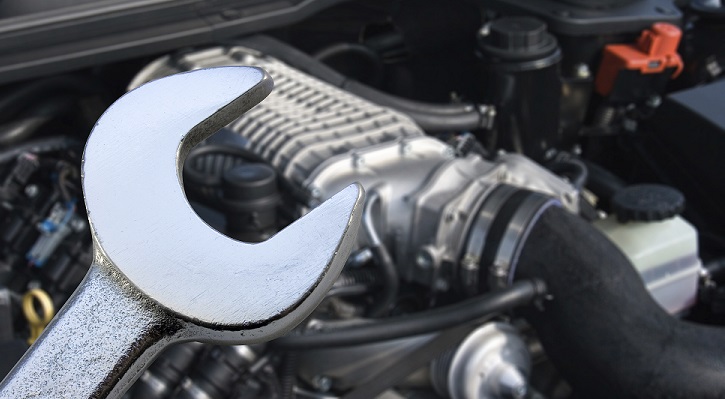 Service -New Braunfels Hours
830-214-1315
| | |
| --- | --- |
| Monday | 7:00 am - 6:00 pm |
| Tuesday | 7:00 am - 6:00 pm |
| Wednesday | 7:00 am - 6:00 pm |
| Thursday | 7:00 am - 6:00 pm |
| Friday | 7:00 am - 6:00 pm |
| Saturday | 7:00 am - 2:00 pm |
| Sunday | Closed |
Testimonials
GOOGLE
6-2-2020
GOOGLE
5-27-2020
car shopping on line due to corvid-19
CARS
5-23-2020
GOOGLE
5-23-2020
GOOGLE
5-22-2020
The BEST place to service your vehicle.
CARS
3-5-2020
GOOGLE
2-1-2020
GOOGLE
1-29-2020
GOOGLE
1-28-2020
GOOGLE
1-19-2020
GOOGLE
1-19-2020
GOOGLE
1-18-2020
GOOGLE
1-12-2020
GOOGLE
1-12-2020
GOOGLE
1-5-2020
GOOGLE
1-3-2020
GOOGLE
11-29-2019
GOOGLE
11-23-2019
GOOGLE
11-18-2019
GOOGLE
11-8-2019
Kia Sportage windshield washer resevoir repair
CARS
10-28-2019
GOOGLE
10-17-2019
GOOGLE
9-21-2019
GOOGLE
9-12-2019
GOOGLE
9-3-2019
Read More